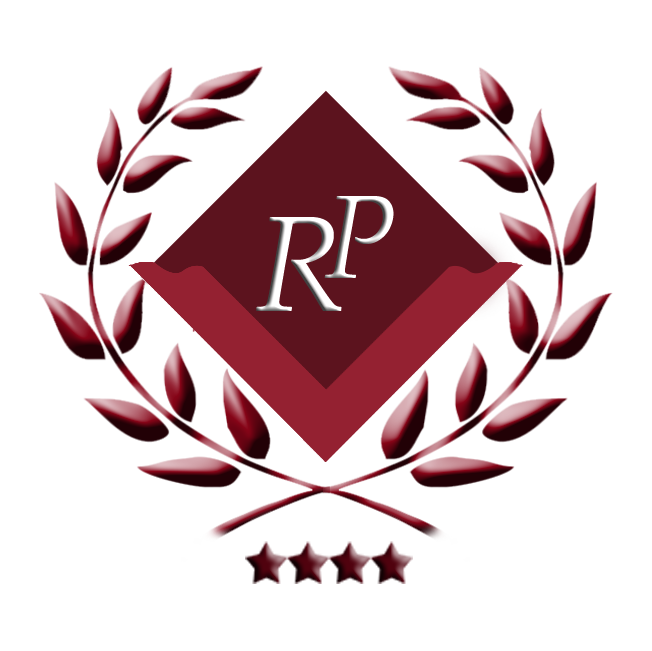 Rustaveli Palace is the dream hotel for all those who prefer a bit of modern style in the historical city.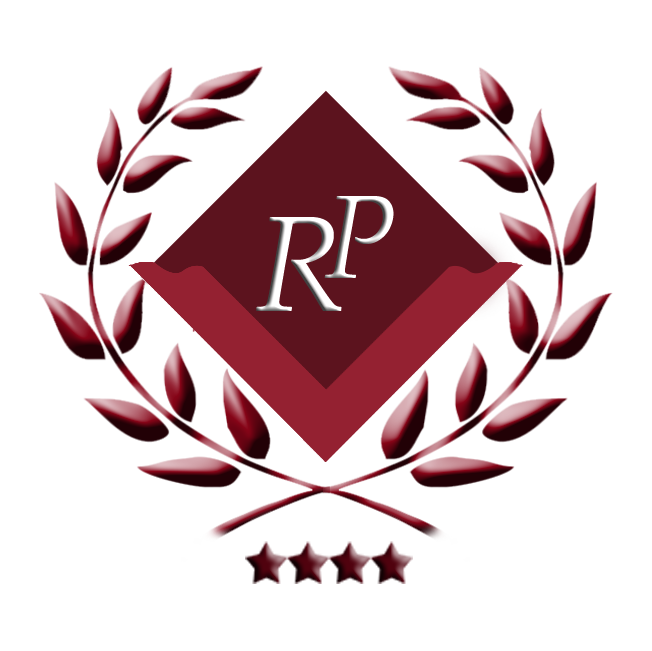 Rustaveli Palace is located in the center of Tbilisi yet in a quiet place. It has beautiful streets, friendly hosts, and a cozy patio for guests' relaxation. The hotel's location near the main avenue of Rustaveli makes it easy to get around town and the good price makes its stay affordable.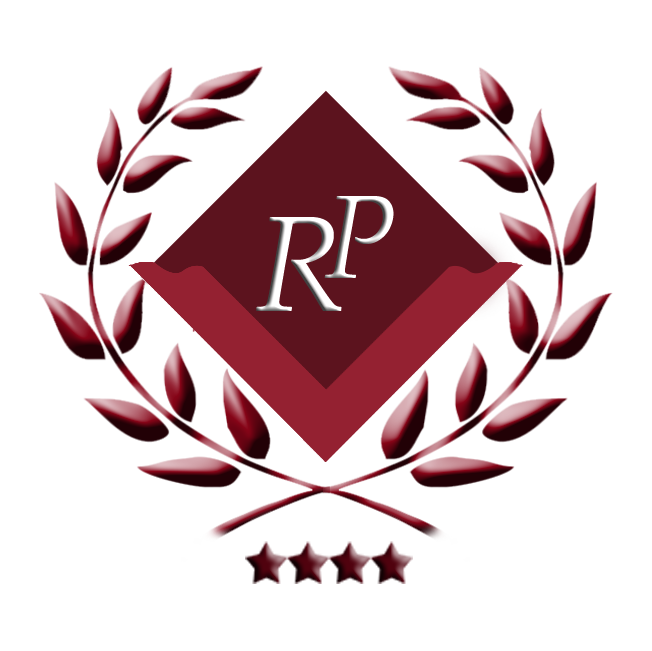 You can find anything within 50 meters of us! Mcdonald's, bus station, metro station, and casino are mere footsteps away from the hotel. Also, we recommend you visit places nearby like boutiques and shopping malls as well as eat at some of our favorite restaurants.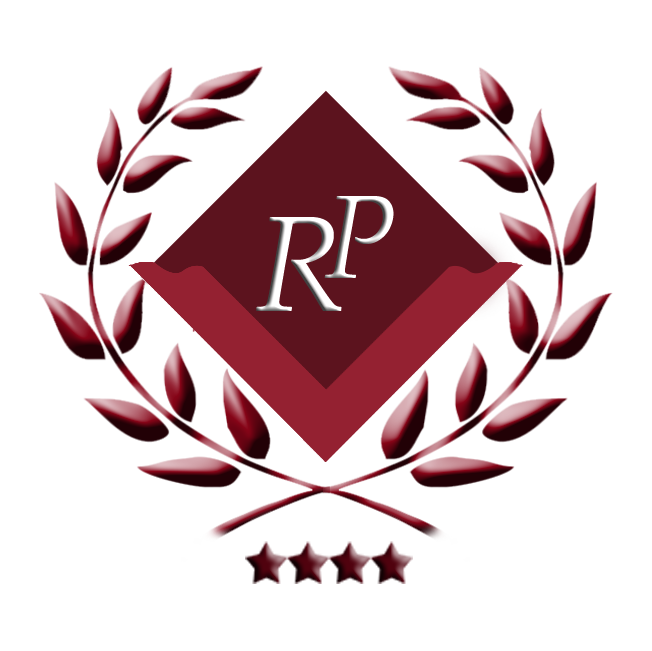 The hotel Rustaveli Palace is a great place for business and pleasure travelers alike. It features comfortable rooms, delicious breakfast, fast wifi, TV with sports channels, free parking, and a nice terrace.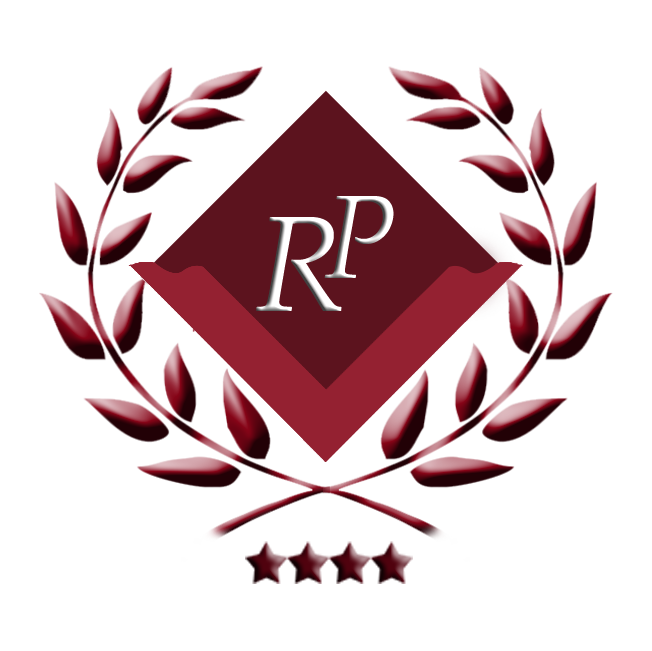 Besides, Have you seen our pictures?